The Edincare team have a broad range of skills and expertise across Engineering, Technical Support, Project Management, Product Development and Customer Service.
We work hard to ensure we deliver on time and within budget. We couldn't do this without our extraordinary team. Let us introduce you to just a few people who make it possible for us to design, install, refurbish and maintain your systems.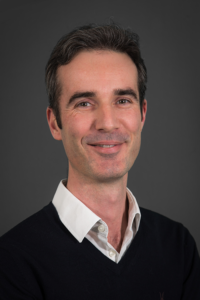 Andrew
Company Director
There's not a lot Andrew doesn't know about pumped drainage. Having run Edincare Pumps for over seventeen years, Andrew oversees all aspects of the business.
With Andrew's dedication and passion for product development and customer satisfaction, Edincare Pumps are recognised as a market leader in our sector.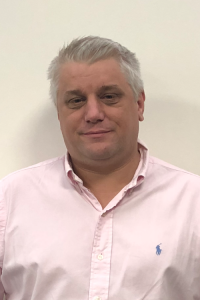 Daniel
Sales Director
Daniel joined Edincare Pumps in 2018, having worked in the pump sector for more than a decade in a B2B sales capacity.
He oversees all sales activity within our Project Services team and works externally with clients, partners and suppliers, to ensure Edincare Pumps delivers the right products on time and on budget to meet our clients' requirements.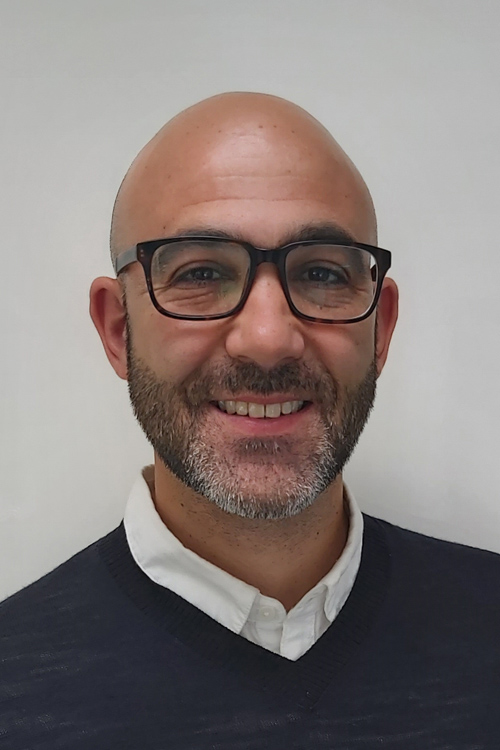 Alex
Head of Commercial Strategy & Development
Alex joined Edincare Pumps in 2019 having worked in both sales and commercial strategy for many years.
He has quickly become a key member of the management team and leads by example, with extensive knowledge in sales, business strategy & development.
Alex's role involves working closely with clients promoting our aftersales services and our aftersales department implementing new policies and procedures.
Steve
Operations Manager
Steve has worked at Edincare Pumps since 2004, working within various departments, from Sales, Technical Support, Project Design, through to Operations.
He is a key member of the management team and leads by example, with extensive knowledge in sales, design and project management.
Steve's current role involves close contact with both clients and all internal teams ensuring the smooth running of the business.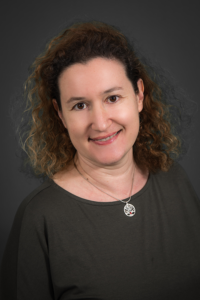 Collette
Product Development & Marketing Manager
Collette has been part of the Edincare team since 2015, developing unique, cutting edge products.
Collette has managed the launch of a range of new products, from concept through to product delivery.
She has been the driving force behind the design and delivery of Edincare Pumps new look and feel.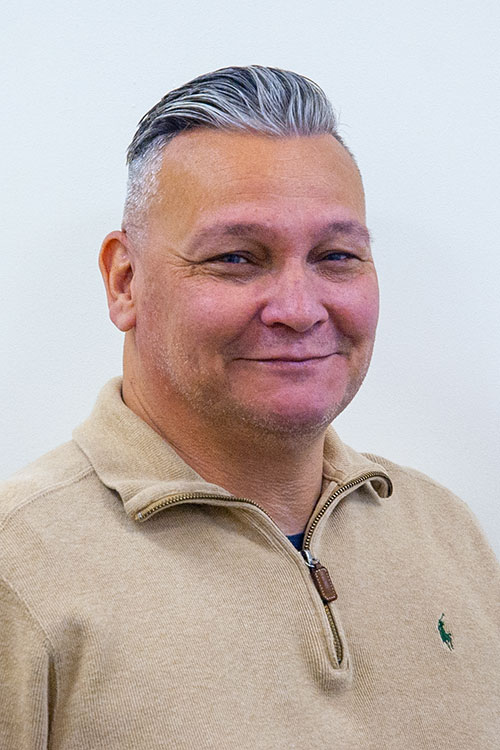 Neil
Technical Account Manager
Neil joined Edincare in 2021 and embodies over 35 years of experience in the drainage industry.
He manages key client accounts and key projects for Edincare Pumps and Edincare Drains, as well as developing new business opportunities.
Drawing on his vast knowledge, he also provides technical support to clients and our Service Team.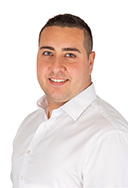 Josh
Business Development Manager
Josh joined Edincare in 2020 with 4 years' experience in the Pump industry, and a further 10 years in the Engineering sector.
Josh focuses on developing relationships with new and existing customers, sharing the latest updates on Edincare's portfolio of products. He also provides support to customers on new and ongoing projects.
From his years of experience, Josh understands the full end-to-end product cycle, and is available to advise clients on product specifications.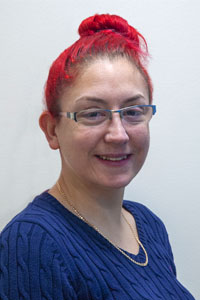 Tara
Technical Sales Manager
Tara joined Edincare in 2023. She's an experienced team leader with over four years in the wastewater industry, and before that the IT sector.
Tara leads the Sales Team. As well as team management, her role includes product specification and business development.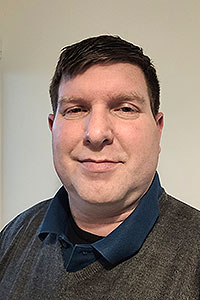 Jamie
Technical Service Manager
Jamie joined Edincare in 2023, following many years in the renewables, environmental and wastewater industries primarily from a service aspect.
Skilled in client negotiation, sales, stock control, purchasing, and team management, he leads our Service Team in the office and our pump engineers in the field.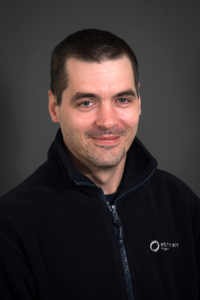 TJ
Technical Supervisor
TJ is responsible for the efficient running of our Warehouse and Production department. His attention to detail is second to none and this is well illustrated within his department.
He also works closely with Aftersales ensuring that all installation and refurbishment works are planned and all parts are picked.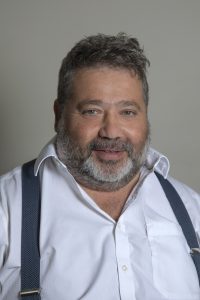 Paul
General Manager
Paul has worked at Edincare Pumps for over 10 years in the role of General Manager.
He joined Edincare Pumps having successfully run his own business for two decades.
Paul is a key member of the management team and played a vital role in the growth of the business. He manages the day-to-day running of several departments, including Accounts and HR.